What is the Remote Rooting Service?
The remote rooting service is a paid service, provided by FlexiSPY, to help customers root their Android device and install their FlexiSPY subscription (sold separately).
How does it work?
Purchase FlexiSPY and the Installation Service (or purchase the Installation Service separately if already a FlexiSPY customer).
Contact the root team via Live Chat using the directions in the email.
Get rooted.
Install FlexiSPY.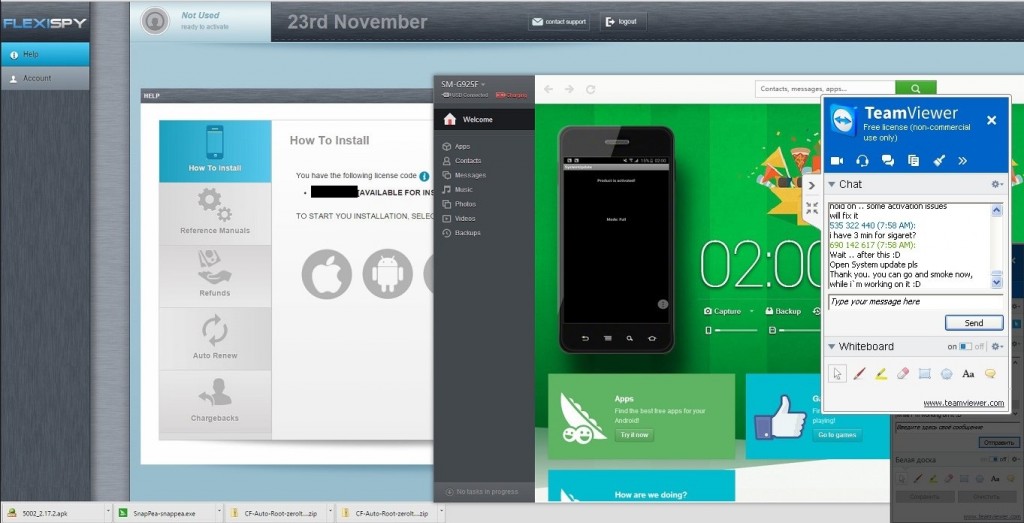 What are the requirements needed to root the device by the root technicians?
Physical access to the device and a Windows PC (Windows 7 or above) with TeamViewer installed (Macs are not supported).
Have the phone connected to the PC with the original USB cable it came with.
A reliable PC internet connection with a speed of at least 1.5 Mbps (using internet on the phone for this service won't work).
What information is needed from the Android device before rooting?
Not all devices can be rooted and it depends on the device model and the build number of the OS and the version of the OS installed.

To find the model and the build number, do the following:
Get the device physically.
Tap Apps.
Tap Settings.
Tap About Device (may also be titled About Phone).
Scroll down until you see Model Number and Build Number.
This is the information that is required to check root eligibility by the root technicians for certain models.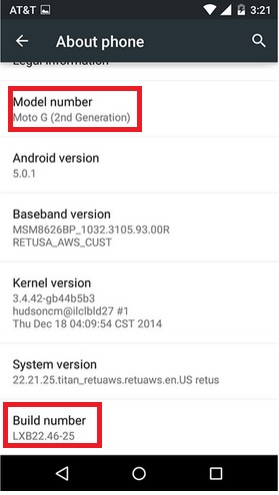 How long does this service take?
Rooting each Android device is different. Some are easier than others. Between 30 minutes – 1 hour should be enough time to root most devices and install FlexiSPY. However, it may take longer. These times are just an estimate.
Will I get all features if my device is rooted using this service?
Probably, but rooting cannot guarantee that all FlexiSPY features will work. It depends on each and every rooted Android device. See here for more information.